[align=center]
Coming Soon from Pencil Tip Publishing
[/align]
[align=center]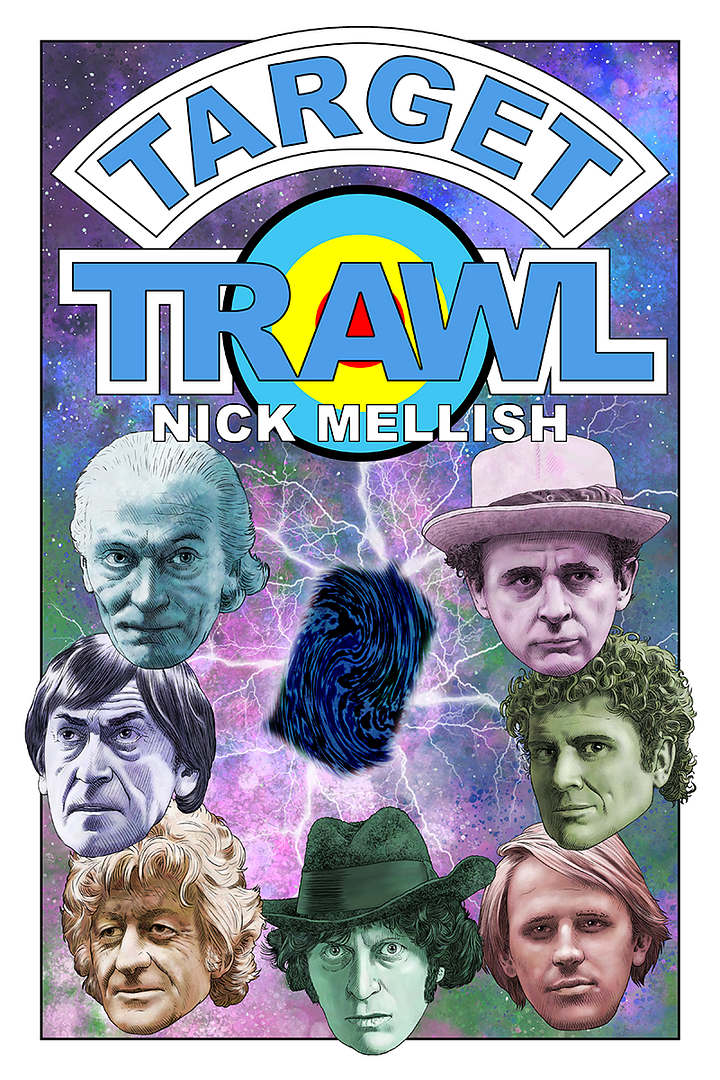 [/align]
For Doctor Who fans of a certain age, the Target novelizations of the series are one of its crowning triumphs. Back in 2006, when no-one knew what 'Brexit' meant and the show was off-air between seasons, writer and fan Nick Mellish started to review these books in publication order for the fanzine Whotopia.
Now in 2019, when no-one knows what 'Brexit' means and the show is off-air between seasons, his journey is complete. Target Trawl contains every installment of his article, redrafted and up-to-date, and carries on reviewing every novelisation, as well as reviews of the Sarah Jane Adventures novelizations, Douglas Adams adaptations and more besides.
Target Trawl will be published this summer.
[align=center]*****[/align]
Nick Mellish lives in the UK where he works in an office and spends much of the time wishing he didn't. He has been writing for as far back as he can recall and fell in love with Doctor Who at an impressionable age, committing time, money, love and a great portion of his general knowledge to the subject. He has written short stories for numerous anthologies including Seasons of War, Whoblique Strategies and Temporal Logbook 2, articles for fanzines including Fast Return and Whotopia, and reviews for websites including We Are Cult and Doctor Who Online. He once lost a game of Countdown on national television and often talks enthusiastically about Nintendo.
Pencil Tip Publishing
http://www.penciltippublishing.com